All the Power of Petrol...without the petrol!
The EGO Power+ range delivers petrol-matching power - without the need for petrol.
Our revolutionary Arc Lithium 56v battery technology provides the industry's highest energy capacity in a portable handheld battery. Which means you can power through any job with less noise, no fuss and no fumes.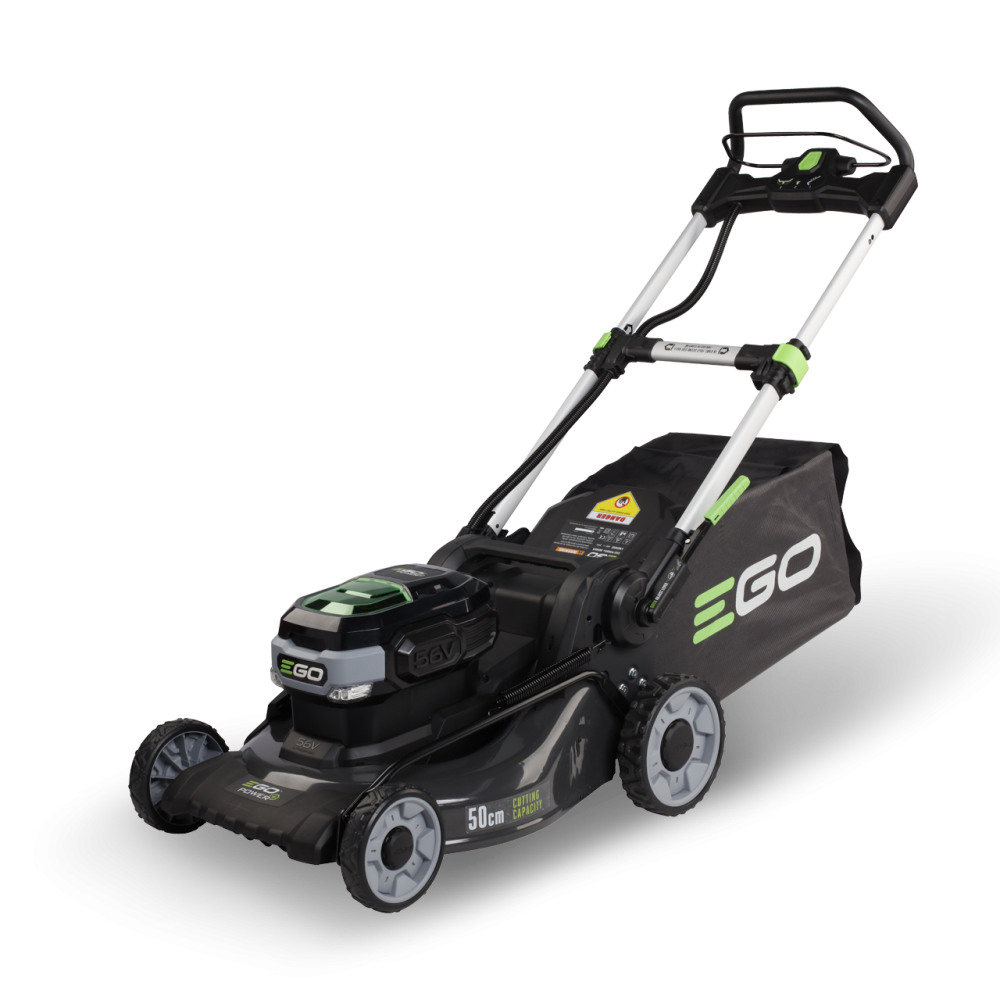 The world is changing, fast. Our whole society is moving away from fossil fuels and adopting cleaner, greener energy. It's why we believe it's time for a new, smarter way to power through gardening and landscaping tasks.
EGO Power+ delivers petrol-matching power, just without the noise, fuss or fumes. EGO's industry-leading Arc Lithium 56v battery technology delivers a new level of performance, giving you the dependable power you need to keep working hard until the job's done.
Comfortable to use, with impressive run times and fast recharge it offers the ultimate in convenience. There are no trips to the petrol station for fuel and no more storing highly flammable liquids.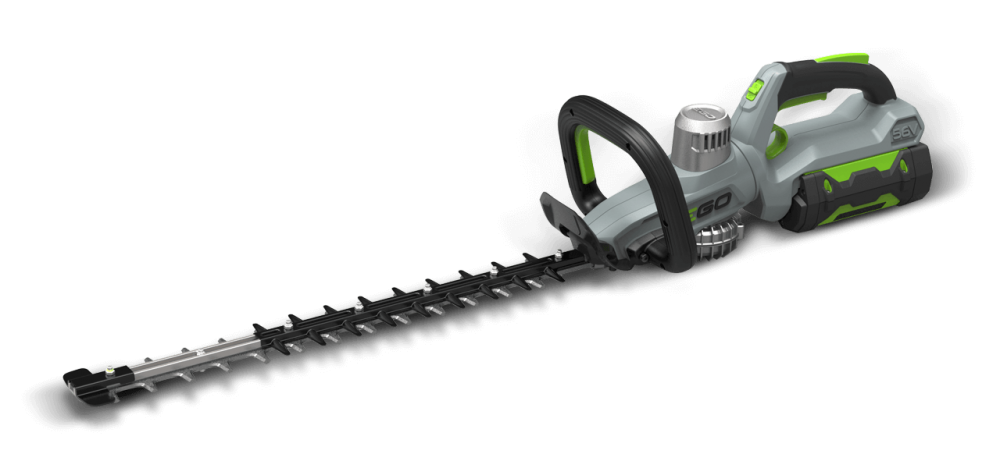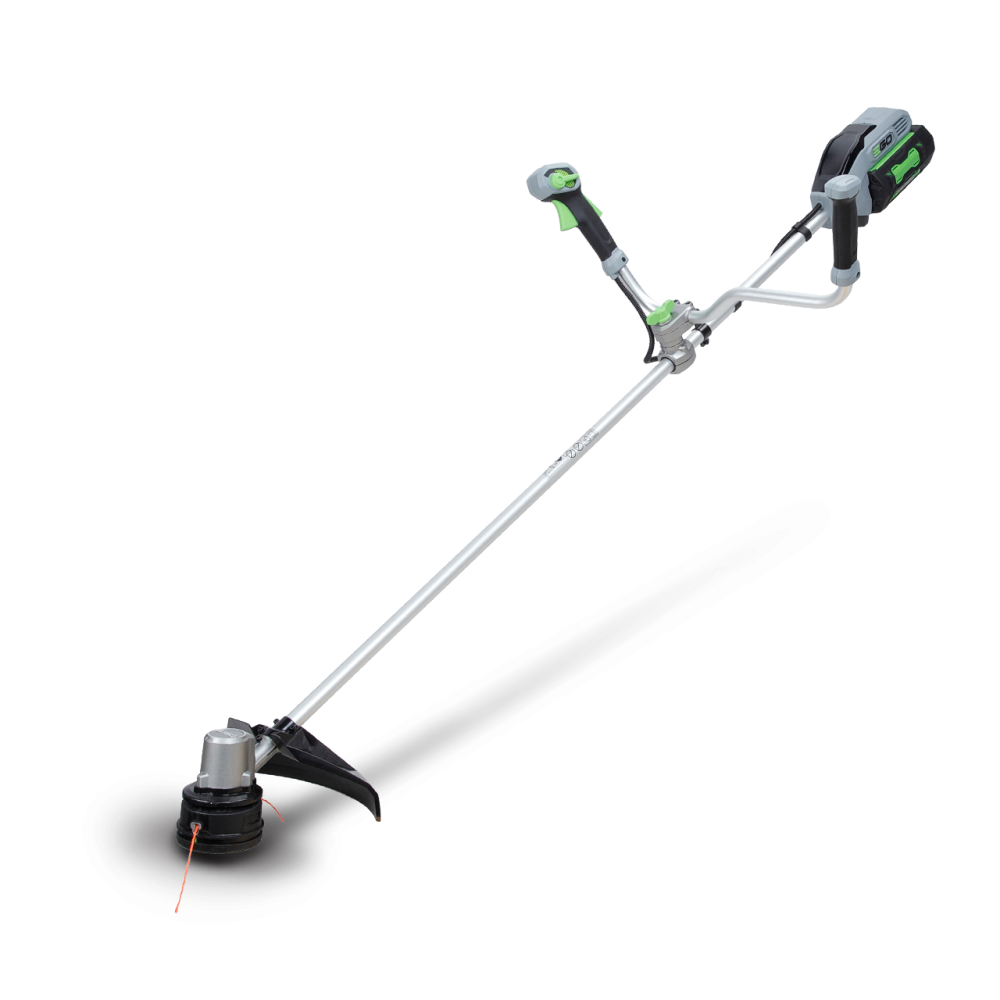 Demonstration machines now in store, so come along and try them out. No fumes, no fuss, no engines to service and fuel to store. Buy multiple machines and use the same battery. it's just so easy!