We have some great deals to offer on the new McCormick X7.660 tractors !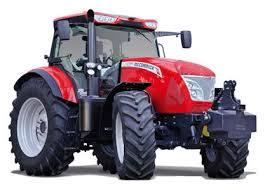 At 165hp, we are offering a thoroughly modern, stylish and practical workhorse with unprecedented levels of comfort and performance designed to lighten your workload and increase your productivity. Long tiring days now become a pleasure whilst sitting in this smooth and comfortable environment.
We have a limited number of ex hire tractors (new this year) available at very special prices and attracting generous 0% finance lans tailored to fit in with your cashflow, plus we are happy to take your existing tractor in part exchange. Give us a call on 01684 772912 for more details.