Livestock Equipment at P and D Engineering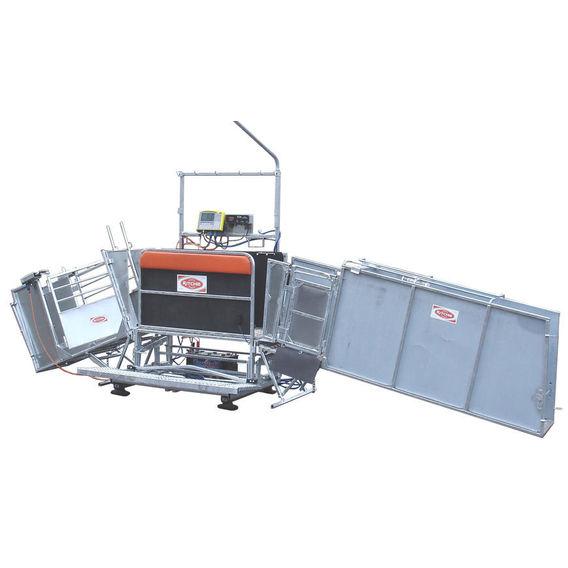 We offer a huge range of top quality livestock equipment from leading suppliers such as Ritchie, Bateman, Modulamb and JFC as well as our flagship range of Arrowquip cattle handling equipment most of which is available from stock for immediate delivery. large volumes and bulk buying mean that we can offer you the best possible deals as well as good solid advice from people who understand the livestock industry. Whatever you are looking for, give us a call and we'll try to help out.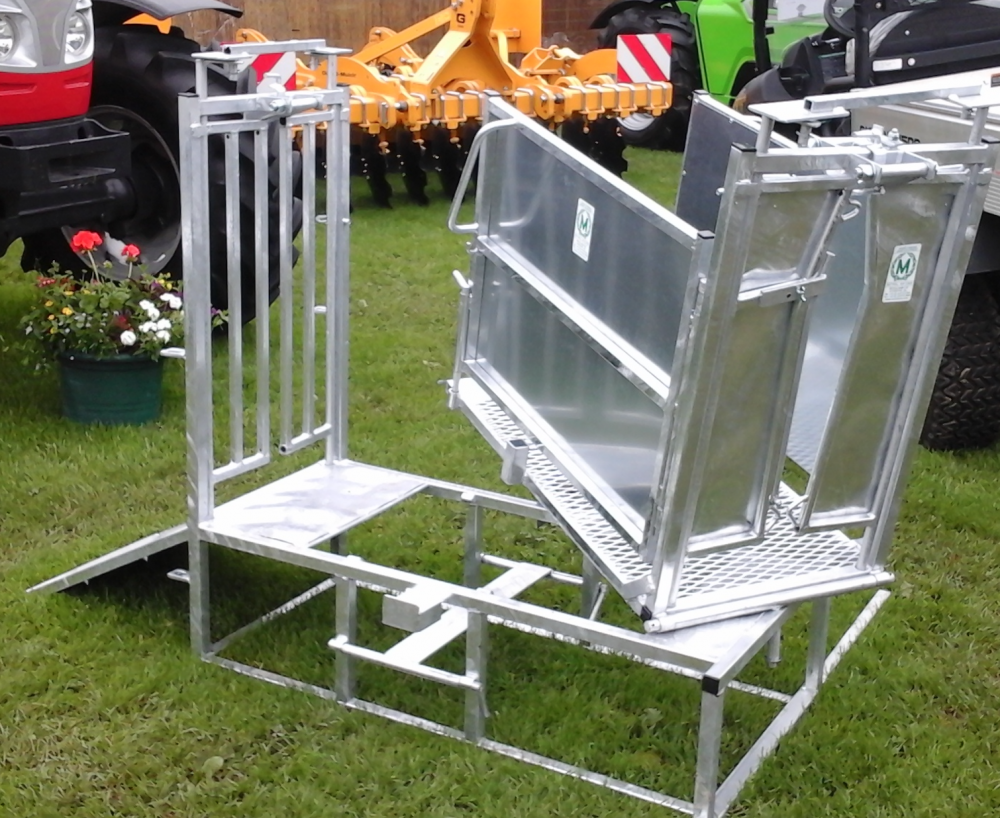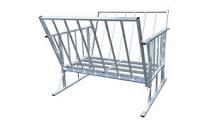 World Class !
Cattle handling systems from:
Arrowquip.....strong and silent !

---
Since 1988, Arrowquip has made livestock management easier, faster and safer with industry leading innovation and technologically advanced designs. From cattle squeeze chutes to custom cattle working systems, Arrowquip is the solution for your cattle handling needs. Let our generations of ranching experience and knowledge of cattle help you develop a more efficient and productive operation.
Give us a call at P and D. We'll discuss with you what is best for your farm and herd !
---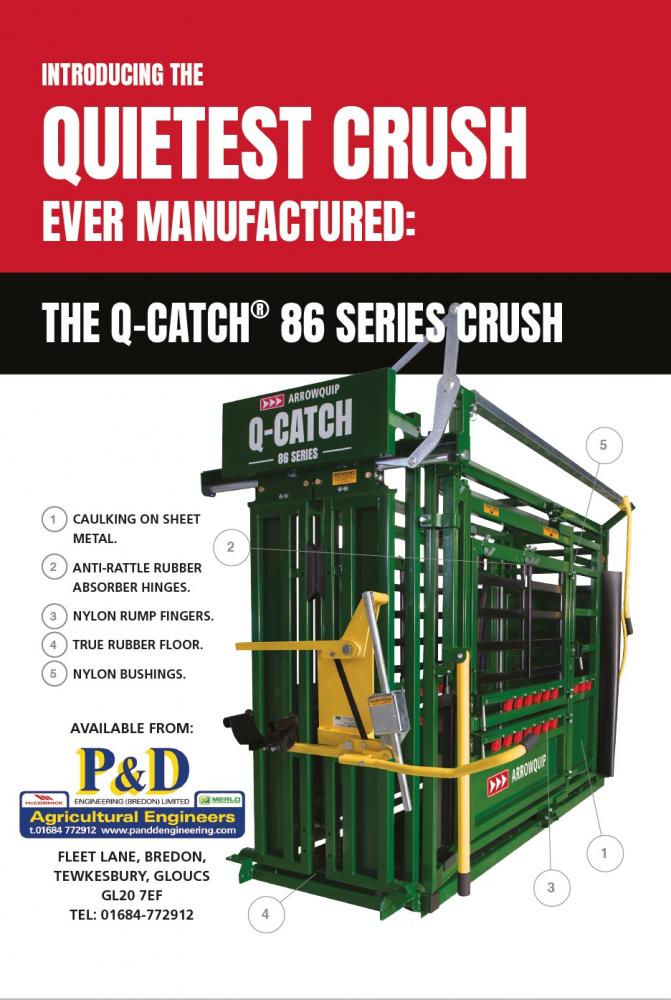 Creating a cattle handling system that works for you is no small task, but our team can help! Choose your favorites from our complete lineup of cattle handling products, then contact the Arrowquip team to request assistance developing a solution which is custom designed to suit the needs of your operation. We will work along with you to create, review, and revise your new system from initial concept through to final execution.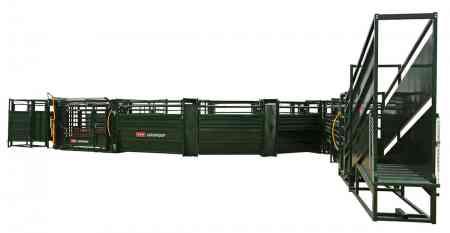 We are main dealers for Merlo, McCormick, Vicon
.......and many more Agricultural and Groundcare products.