We have many years of experience in shipping equipment throughout the world.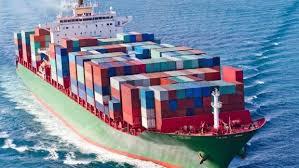 We use only reliable shipping companies and will be happy to provide you with a shipping quotation to your required port anywhere in the world. All documentation can be arranged and your plant will be covered by marine insurance until you collect your order from your destination, making buying from us a safe and hassle free process.
For quotations, or any queries you may have regarding our services, please contact us on 01684 772912.