Arrowquip Q-Catch mobile cattle crushes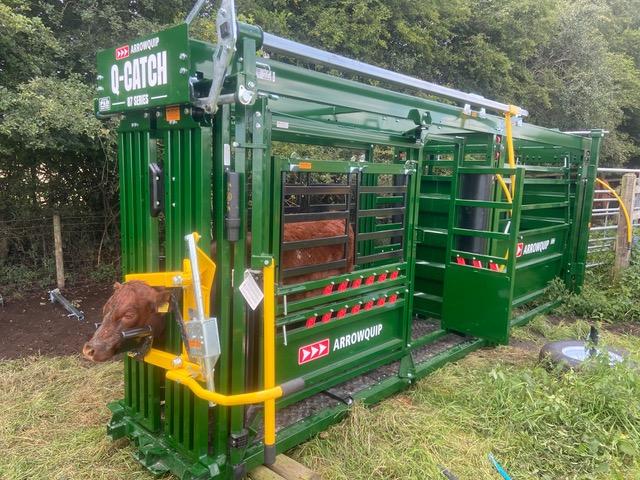 Another Arrowquip Q87 mobile cattle handling system prepared and ready to be delivered to our customer. Arrowquip is the strongest and safest system for cattle handling plus silent operation is much less stressful on cattle. Key features:
Perfect for moving from one area to another
Quick and easy to use
Scale platform compatible
New easy flow adjustable race panels
Two top-mountedrolling race gates
New hydraulic crush upgrade available (1078)
With the stock currently available, there really is no better time to call and discuss your requirements on both fixed or mobile options.
Give us a call for more details.