So many different mowing solutions !
Every acre is different and require different mowing solutions. We can advise on the correct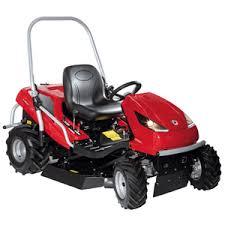 system for maintaining your property and will give you expert and unbiased advice. P and D stock a number of different types of mowing machinery and have access to many more. Along with a full range of compact tractors from Branson and Kioti, we are the best placed company to supply the machinery that you need...plus, it is all backed up with professional and knowledgeable service backup. Call us today and let us offer you the right advice, quickly and efficiently !
The machine pictured on the right is the Tuareg EVO92 from Efco. It will cope with the longest of material including brambles, large docks and thistles on both very steep terrain and the flat. Versatile and easy to drive, you may wonder how you ever managed without it !
If we told you that you could increase your mowing output by around 30% for just one tenth of the effort, you probably wouldn't believe us, however we will prove it to you ! Mow grass with a Grasshopper and you will never want to go back to using a conventional steering wheel machine again. We have demonstration machines in stock. Why not give us a call for more details.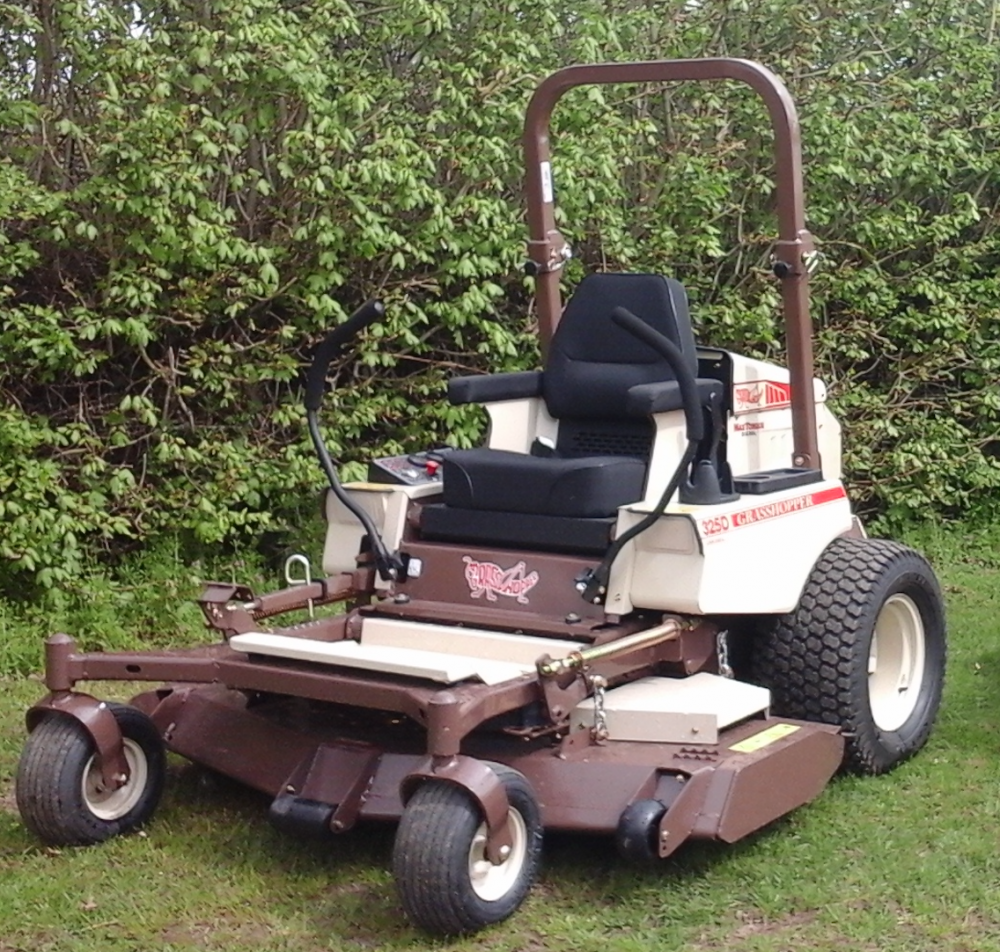 Finding the right machine for your individual needs can be a daunting task. Why not use our knowledge to help you find exactly the machine that you need ?