Our Country store is Now Open!
Our new store is virtually completed and now open. In addition to our already huge stocks of agricultural machinery parts, we offer a range of other rural supplies, giving our local community access to a range of other rural essentials. We keep over 30,000 lines in stock. Come along and see what we have to offer!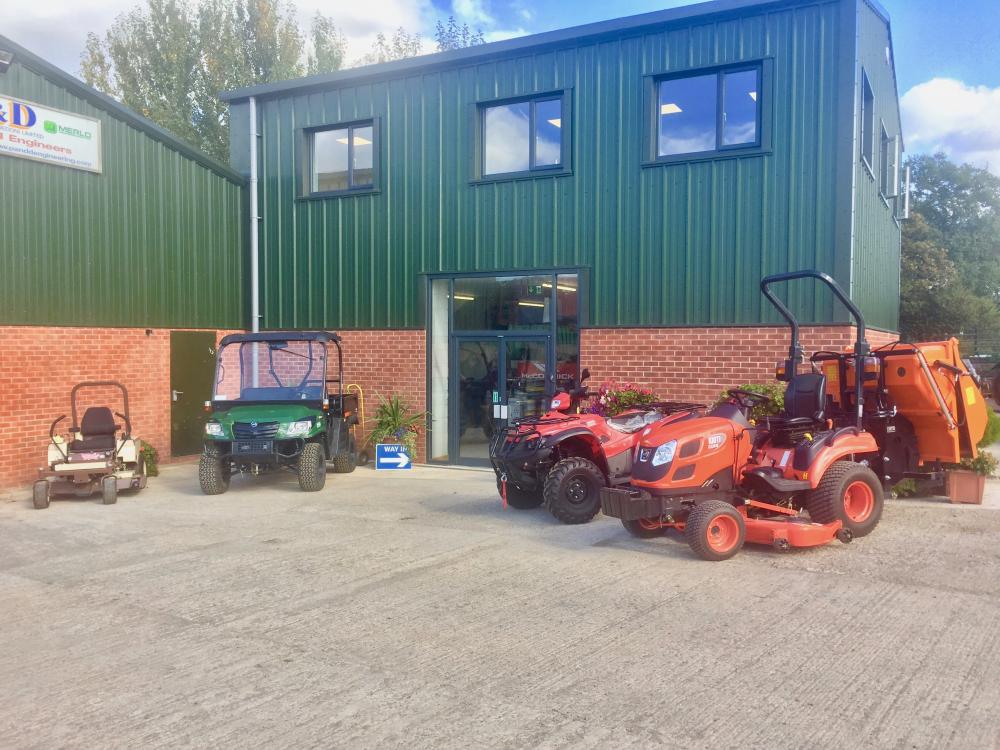 Horse, Sheep, Pig and Cattle feeds now in stock.
Farmgate Mixed Poultry Corn 20kg
Farmgate Layers Pellets 20kg
Farmgate Sow and Weaner Nuts 20kg
Farmgate All Stock Mix 20kg
Farmgate All Stock Pencils 20kg
Farmgate Coarse Goat 20kg
Farmgate Pig Rearer 20kg
A&P Turkey Grower/Finisher Plts
Henry's Supreme Goat Mix
D&H Sixteen Plus Mix
Henry's Rolled Barley
Saracen Essential Balancer 20kg
Dengie Alfalfa Nuts
Mollichaff Original
Spillers Horse & Pony Cubes
Stalosan F 15kg
Nedzbed Original Bedding
Nedzbed Pro Bedding
Natural Flake Shavings
All Purpose Cattle and Sheep Mix 20kg
Mixed Poultry Grit 25kg
Mixed Poultry Grit 1kg bag
Hen Oyster Shell Grit 25kg
Hen Oyster Shell Grit 1kg bag
DK Cattle Mineral Bucket 20kg
DK Sheep Mineral Bucket 20kg
Peanuts 25kg
Peanuts 1kg bag
Wild Bird Seed 20kg
Wild Bird Seed 1kg bag
Below are just some of the many miscellaneous items we keep in stock...
Safety footwear, electric fencing, Ratchets and straps, Sealey tools, A range of power tools, Worklights, Oil, fluids/lubricants, solvents, Dashcams, Strimmer cord, Battery chargers, Welding supplies, Toolboxes, Generators, Overalls and clothing, Logsplitters, Lawnmowers, Strimmers, Chainsaws, Gardening equipment, ATV quad locks, Towing accessories, Pressure washers, Fuel containers, Tractor paint, Cutting and Grinding discs, BOC gas, ..and much much more !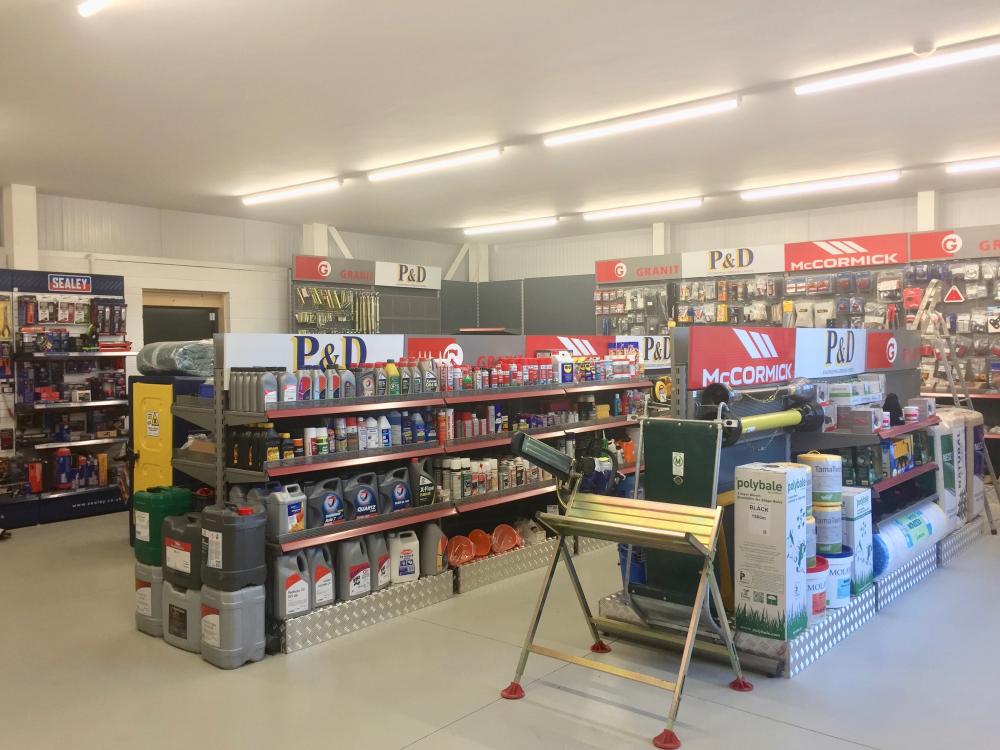 Opening hours:
Monday-Friday 8am-5.30pm
Saturday 8am-4pm
For more details, please call us on 01684 772912.
Go to our products page to see just some of the wide range of products in stock.
These are just a small selection of what we have to offer.